We're raising funds for journal-related costs--especially author and artist payment--in the lead up to issue 1's release. Before we start a Kickstarter campaign, I'm going to be selling a few books and other items of which I have duplicates.
100% of proceeds will go to the production costs of Vastarien issues.
The second of these items is a gorgeous, unread hardcover copy of
In Einer Fremden Stadt in Einem Fremen Land.
About this Item:
Blitz., Windeck:, 1999. 1st edition thus. HC in dust jacket. 1st Printing. German translation of "In a Foreign Town, In a Foreign Land". Cover art and interior decorations by H. R. Giger. This is one of 350 numbered copies signed by Ligotti and Giger.
This copy is in mint condition and is signed by both Thomas Ligotti and the late, great H.R. Giger.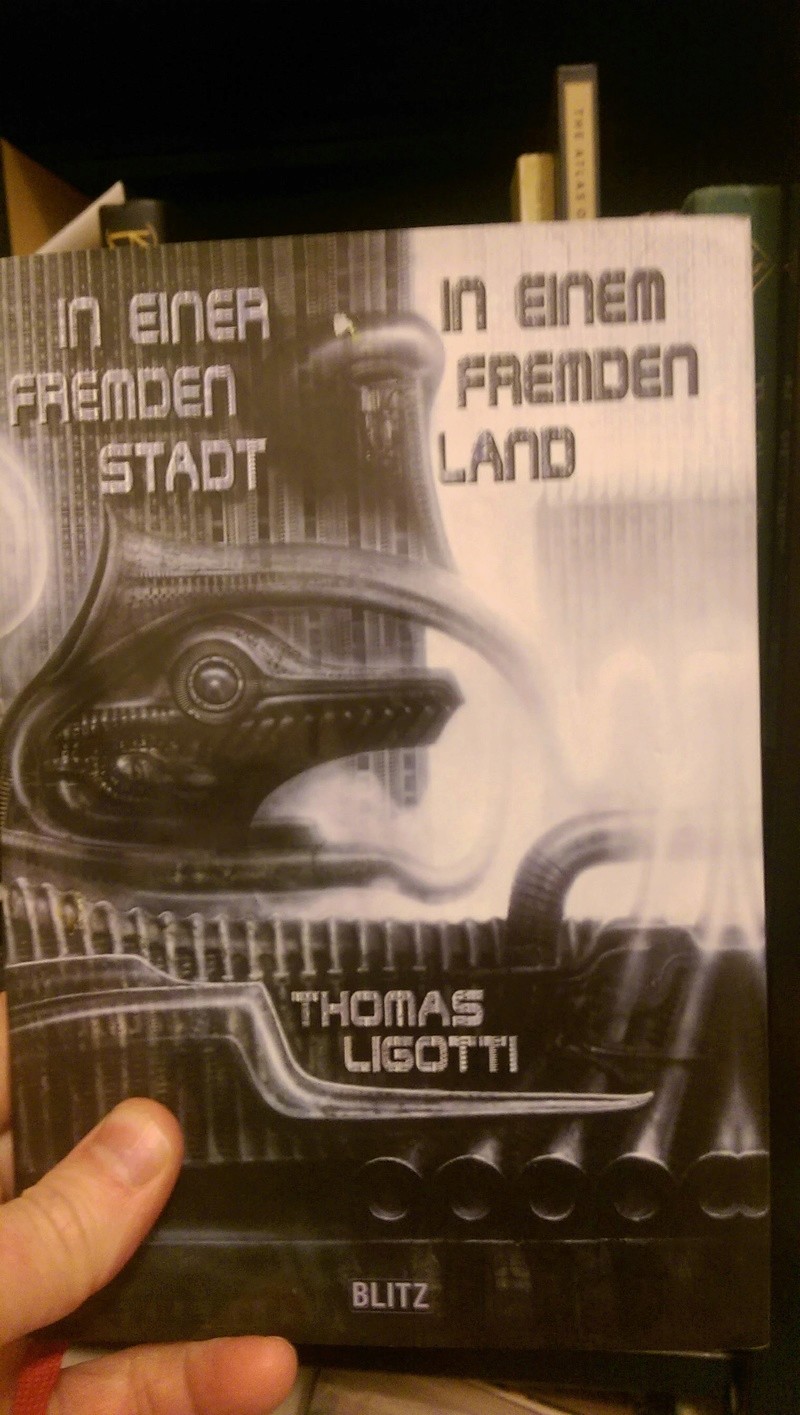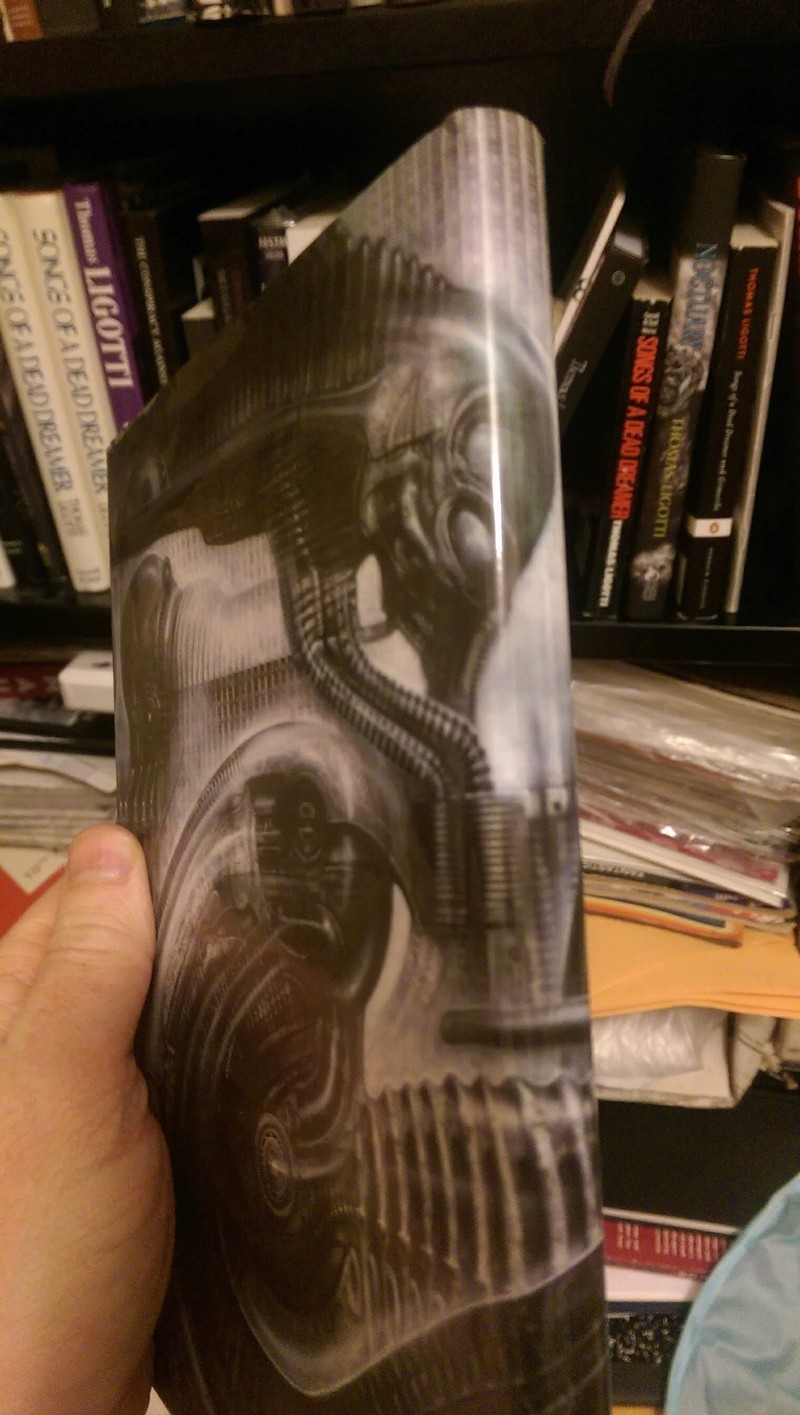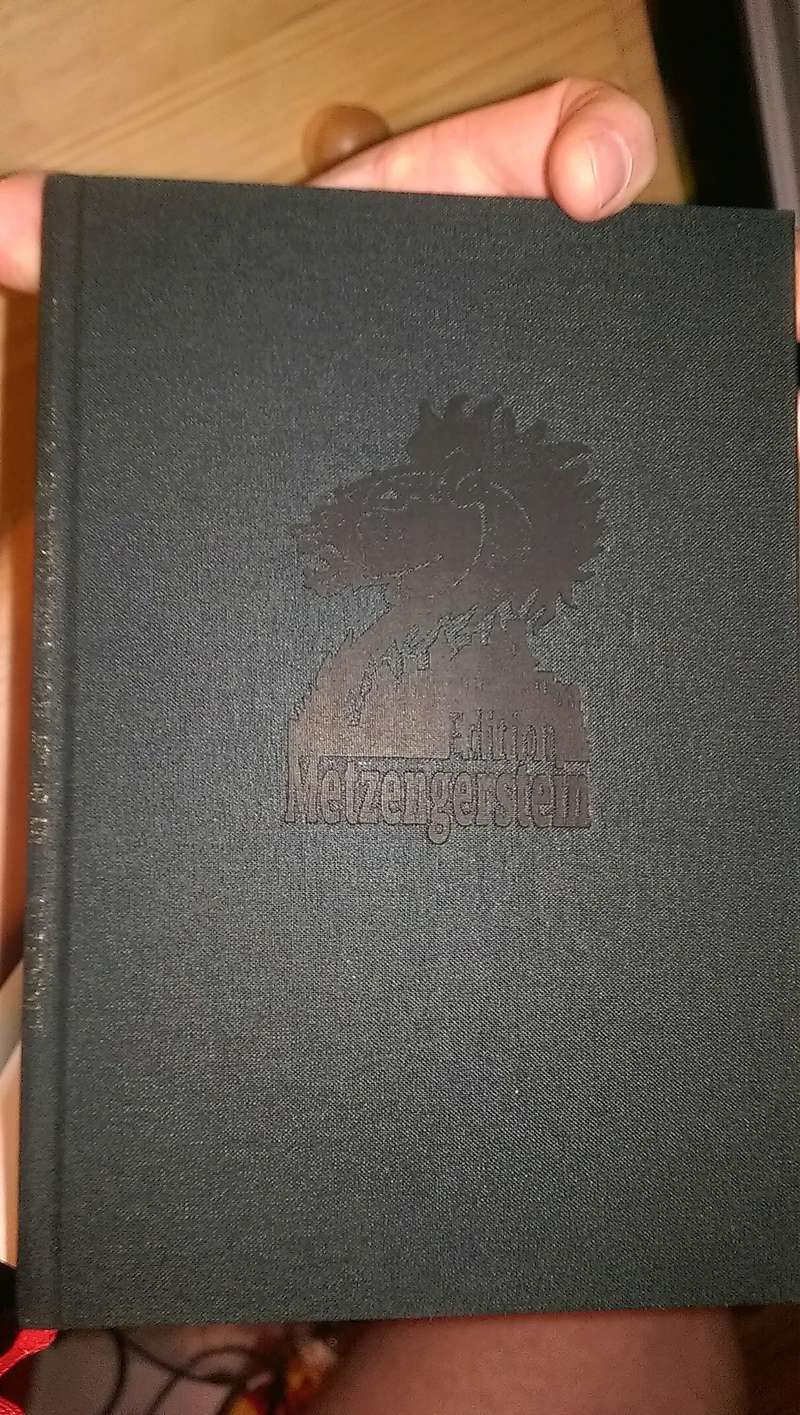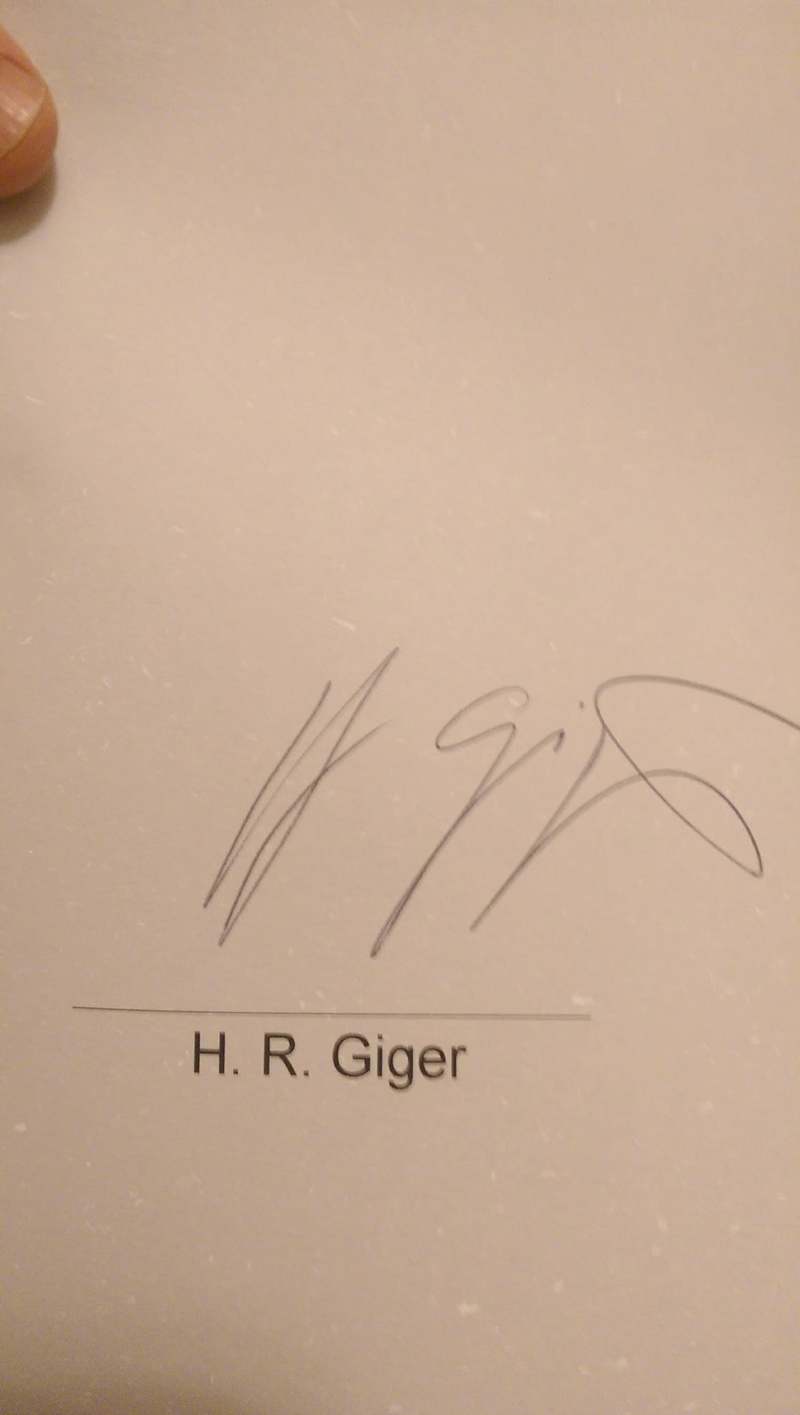 Other copies of lesser quality are sold for $300 or more. I am selling for a significantly lower cost for TLO members only
I'm willing to ship anywhere in the world for appropriate shipping costs applied.
Please contact me for cost queries.
If no
TLO
members are interested in this or other items over the next 24 hours, I'll be offering it for purchase elsewhere at a higher cost.
Again, the money raised by these special Ligotti-related items will be applied specifically to present and ongoing
Vastarien
productions and their associated costs.
Keep an eye out for additional items (some of them quite rare).
Many thanks!