Last year, as part of their fifth anniversary/first Nightmare City film fest, LA's venerable Cinefamily screened a midnight movie every night throughout the month of October to celebrate the 30th anniversary of the Video Nasties scare in Britain. I was one among the 23 souls who braved sleep deprivation and occasional boredom to run the gauntlet. At the end, all the winners got to choose a midnight movie to screen at the theater.
And finally my time has come! At
Midnight
on
July 17th
, I'm presenting
X: The Man With The X-Ray Eyes
, Roger Corman's most successful stab at Lovecraftian horror.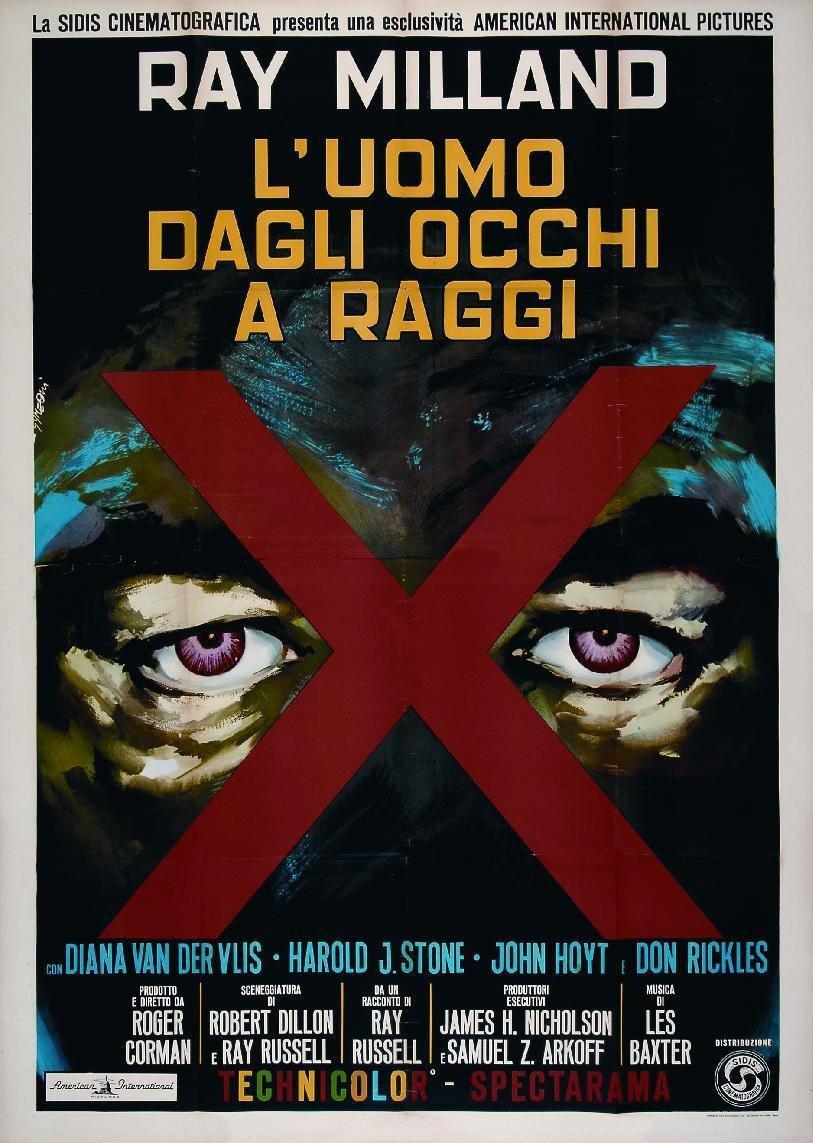 Also, on
Aug. 23rd
at
Midnight
, Cinefamily's horror residency Friday Night Frights will be screening
Magic
, the 1978 chiller starring Anthony Hopkins and malevolent dummy Anthony Hopkins.